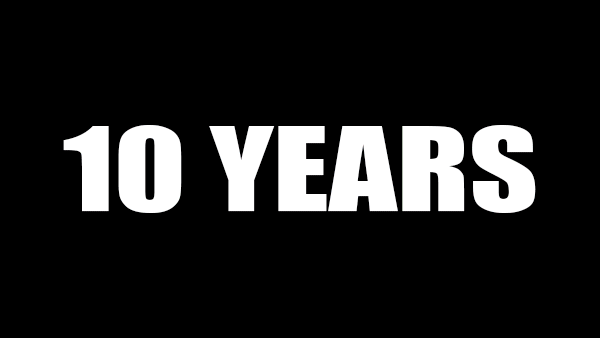 D10 STUDIOS CELEBRATES 10 YEARS
It's been 10 years, since D10 STUDIOS opened our doors to the creative community. We are so happy with what we have accomplished over the last decade! The people we have met. The stories we have been able to create through images. It has always been our dream.
Our fully equipped studio, measuring 1050 square feet, has two distinctive spaces, including an infinity cove. Here our clients have completed a variety of innovative projects in both photography and videography.
Recently, we have welcomed Martin Lewis and the cast of Money Show Live, the fashion forward htown, and actor David Ajala. It's always an eclectic group!
We've put together this video to capture some of our favourite moments.
We would like to thank everyone for their continued support and for making D10 STUDIOS a success. The last ten years could not have happened without you. We look forward to the next decade with you!