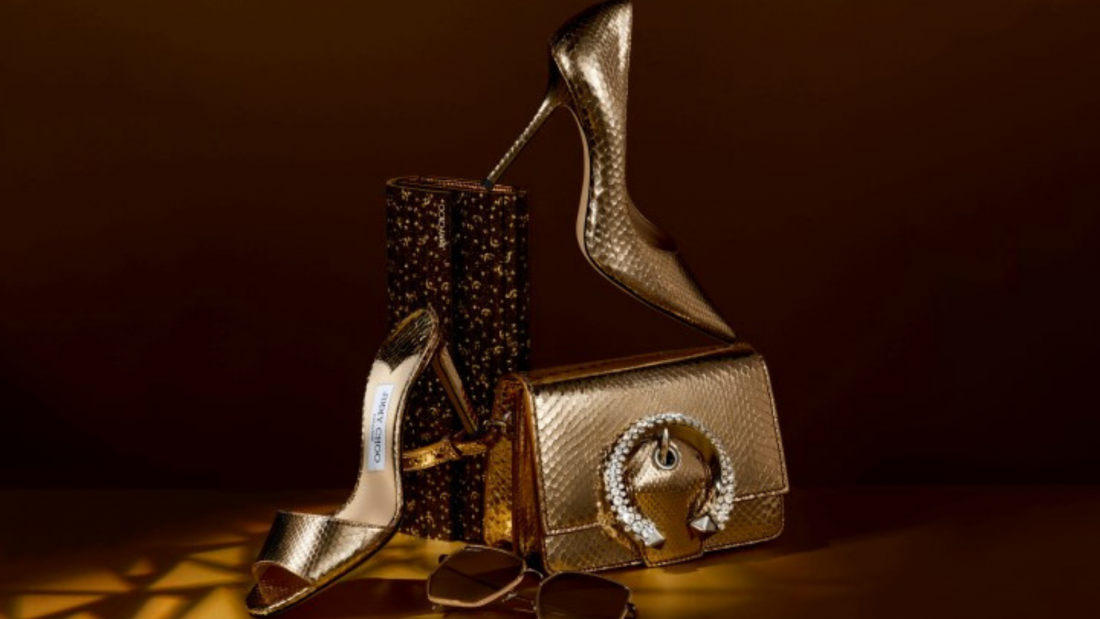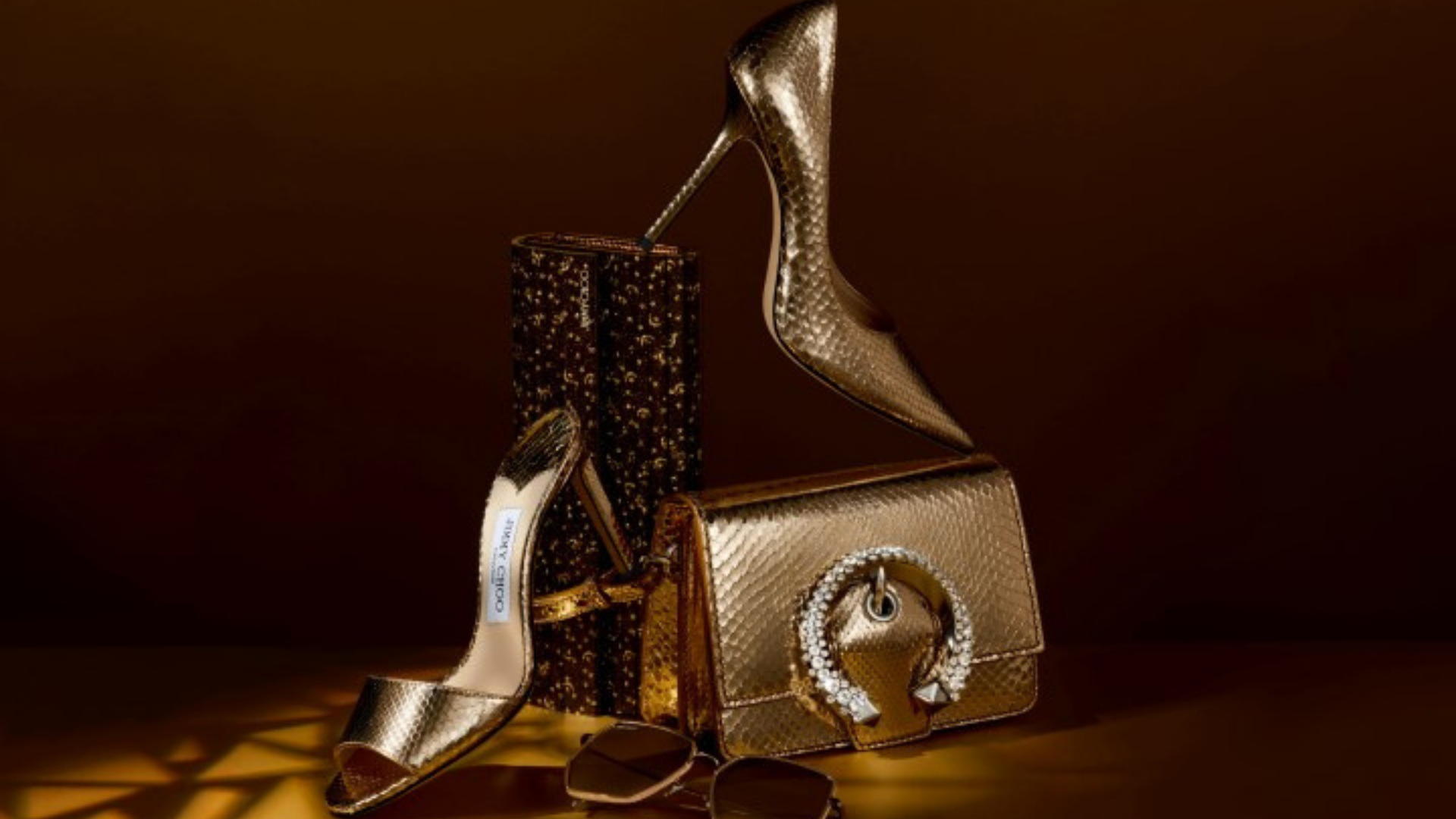 Introducing The Limited Edition Ramadan Accessories Collection You Need To See
If you've been looking for the perfect pieces to punctuate your Iftar and Suhour wardrobe, Jimmy Choo has all the answers this Ramadan.
The Jimmy Choo Ramadan capsule collection boasts festive updates in the form of rich golden tones as well as stars and moon details on some of our all-time favourite accessories such as the SWEETIE clutch and MADELINE shoulder bag in metallic python with crystal buckle.
The luxe golden theme continues with the LOVE and STACEY shoes while the limited edition ALINE sunglasses are a glamorous 1970's pièce de résistance, completing the collection with dusty glitter fabric rims, gold mirror-touch lenses and glitter temple tips.
Available exclusively in the UK, Kuwait, Lebanon, Qatar, Saudi Arabia, Dubai, and Abu Dhabi, Jimmy Choo will donate a percentage of each sale in order to aid their mission of protecting vulnerable children around the world in conjunction with UNICEF. Working in some of the most disadvantaged places in the world, UNICEF is the driving force that helps realize the rights of underprivileged children everywhere. The organization believes that nurturing and caring for children are the cornerstones of human progress – the perfect incentive during the Holy Month's mood for reflection and giving back.
The 2019 Jimmy Choo Ramadan Capsule Collection is available online and in store across the Middle East.
BY Connie Chamberlayne
Photography by Paul Krokos