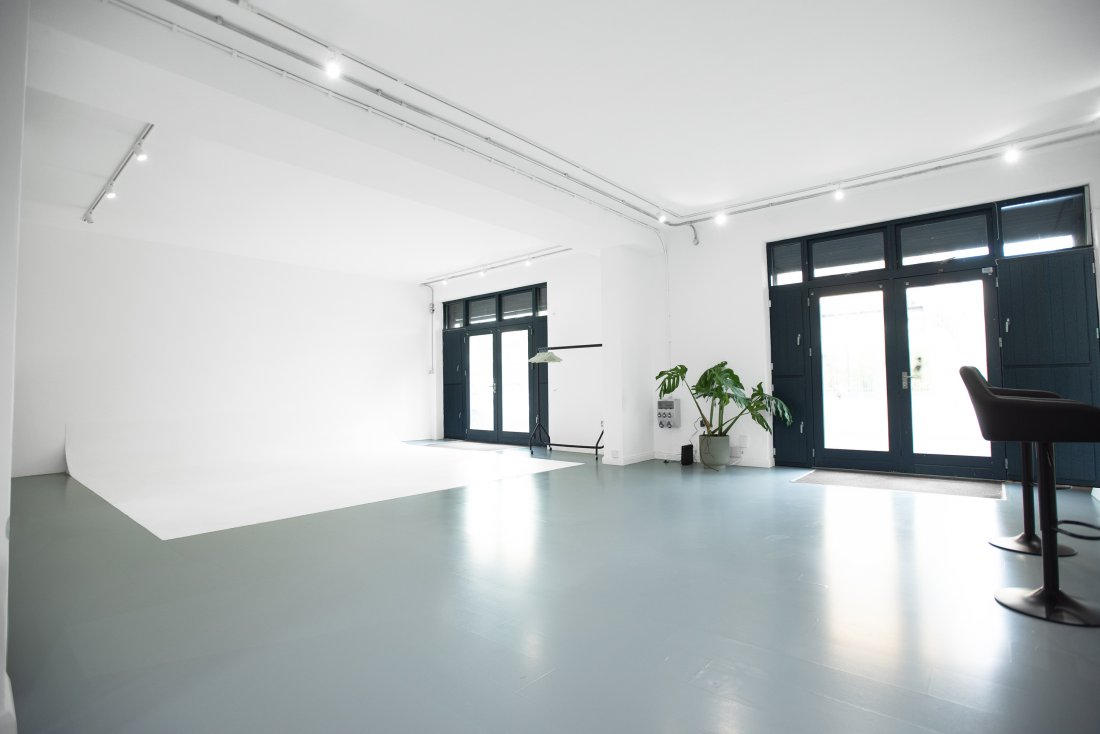 November 29, 2022
In
News
JOIN US FOR AN OPEN DAY AT OUR NEW STUDIO
Experience First-hand our New Studio Space in Shoreditch
Join us on our open day to celebrate our latest D10 Studio in Shoreditch on December 17th 12pm – 8pm. We'd love you to attend.
Our exciting new open-plan studio is the perfect immersive space for all creatives — however big the project is. You'll be welcomed alongside other industry professionals to explore the new site with a drink while we demonstrate our new state-of-the-art studio facilities.
Discover our new airy L-shaped cove ideal for larger photo or video production shoots and new product launches. This studio also features comfortable make-up and hair stations, a contemporary kitchen, and modern design studios.