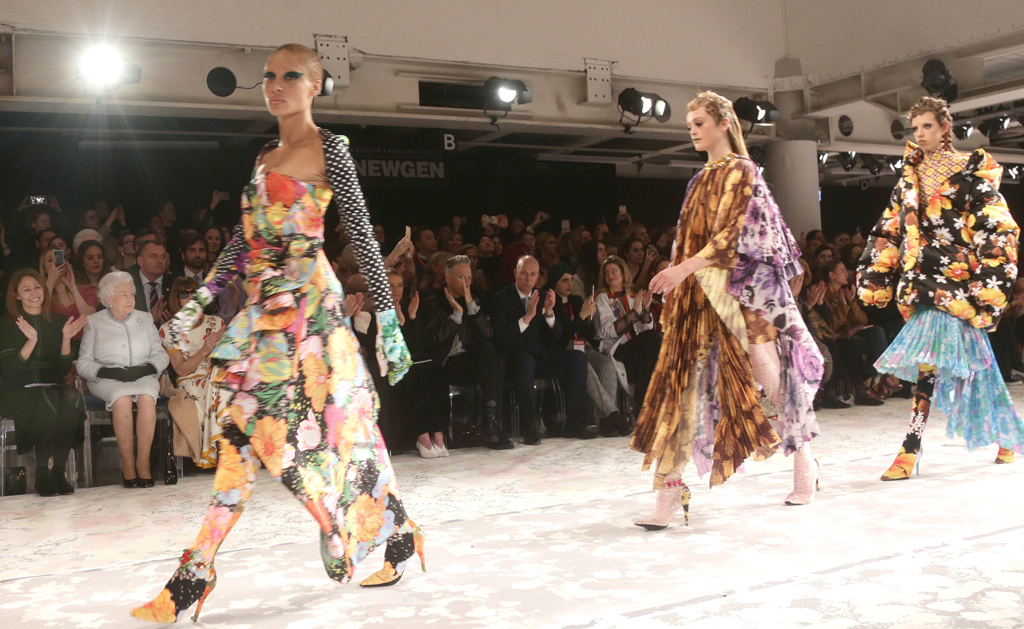 LONDON FASHION WEEK CHANGES DUE TO THE QUEENS'S FUNERAL
Swiftly approaching is London Fashion Week 2022, starting Friday 16 – 20 September. The world-renowned fashion event brings the cream of creative talent across the world to London. LFW allows fresh and seasoned designers to present their new and exclusive collections to the fashion world's pioneers.
The British Fashion Council is respecting the sad passing of Queen Elizabeth II and has decided to reduce the number of events taking place. LFW has also requested that anyone taking part in the event respects the mood of the nation with their presentations.
While the main shows are still going ahead, many of the non-essential events and parties are cancelled or have announced a new off-schedule date for Spring/Summer 2023 shows.
You can find the full schedule of events at LFW here.
https://www.britishfashioncouncil.co.uk/London-Fashion-Week