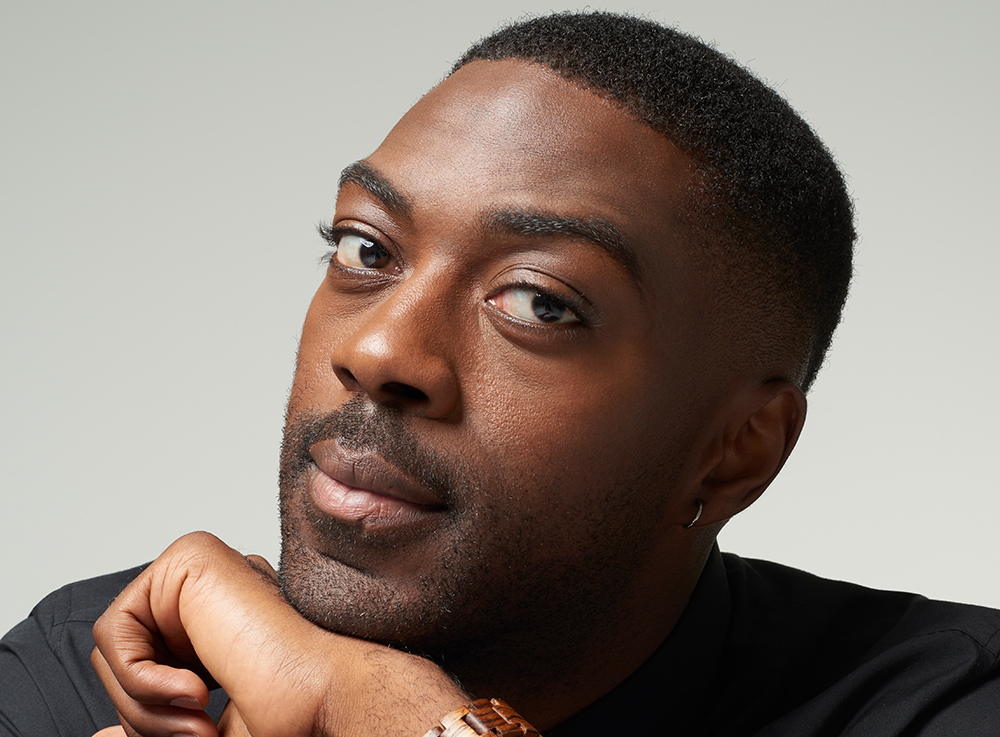 February 20, 2022
In
News
OUR PHOTO SHOOT WITH ACTOR DAVID AJALA
We welcomed London-born actor David Ajala into D10 STUDIOS, where photographer Damilola Oyetade worked her art to craft his publicity shots. The 35-year-old actor plays Cleveland Booker on the Star Trek Discovery series. He also played villain Manchester Black on Supergirl, Peter in an episode entitled The Beast Below, in Doctor Who, as well as Jeff in Black Mirror's episode The Waldo Moment.
But it's not all science fiction, villains, and superheroes for Ajala. He has also appeared on stage with the Royal Shakespeare company. While he considers the theatre his first love, he caught the acting bug through movies, including Eddie Murphy comedies and James Bond adventures.
If he absolutely had to choose a new career, it would be music. Ajala can listen to music for hours. He also is a skilled musician and plays the drums. Imagine the magical tunes floating through the set for this photo shoot.
Check out Dami Oyetade's shots of David Ajala here.