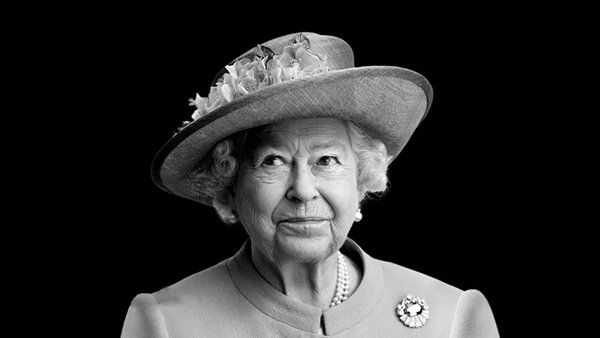 September 15, 2022
In
News
QUEEN ELIZABETH II 1926 – 2022
Here at D10 Studios, we are deeply saddened by the passing of her Majesty Queen Elizabeth II, our thoughts are with The Royal Family at this time.
Over her 70-year reign, she dedicated her life to public service across the United Kingdom and the Commonwealth. Always bonding the nation whether through celebration or difficult times.
We offer our heartfelt condolences to The Royal Family.