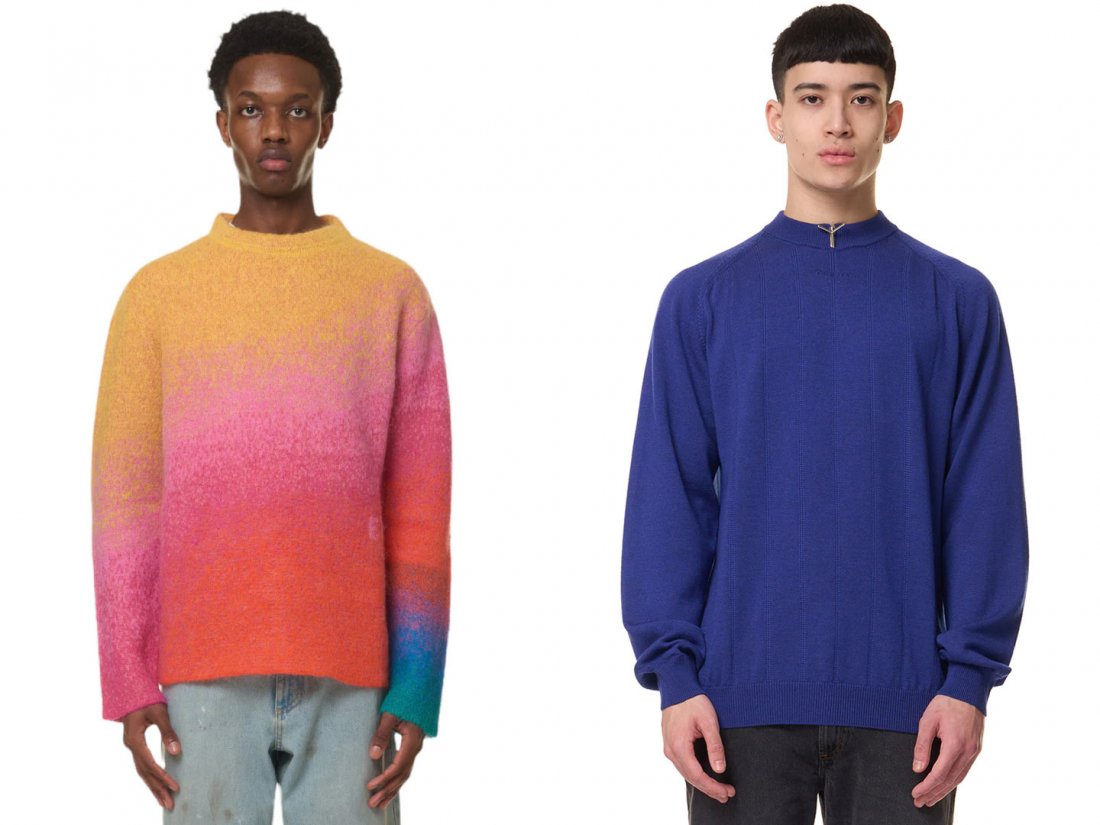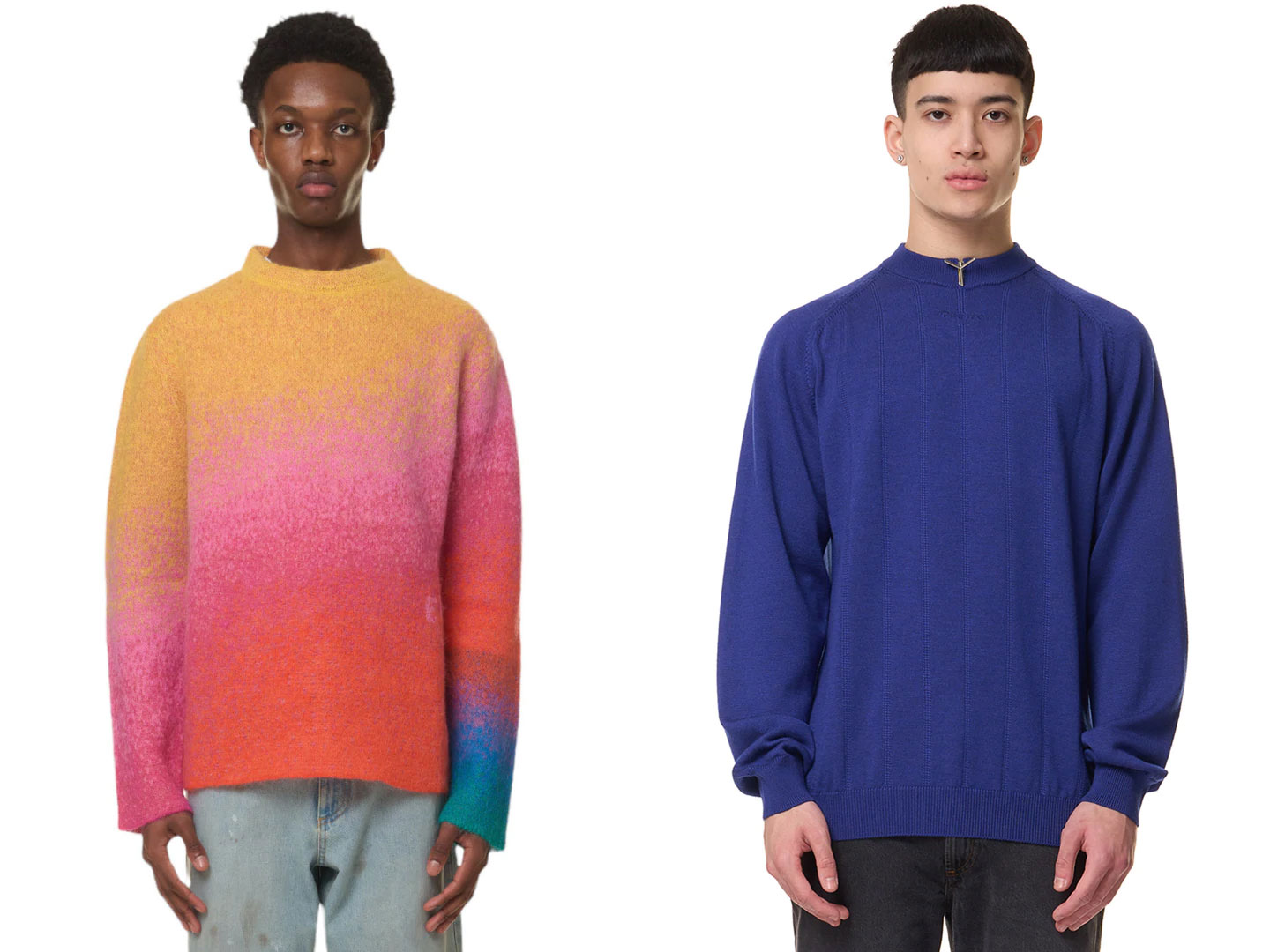 Style Around London
D10 STUDIOS recently hosted htown, for an e-commerce shoot. With a brick-and-mortar location in the heart of London's East End and a thriving online e-commerce platform, htown opened, quite incredibly, in the middle of the pandemic, in 2020. Harry Fisher, the owner already possessed the knowledge and connections to lift the project off the ground. As MACHINE-A's former buyer he knows what sells.
And htown opened with exclusive lines from Martine Rose and Y/Project, while adding emerging designers too, such as Ahluwalia, Saul Nash and Mowalola.
Martine Rose, the brand named after the British-Jamaican designer and founder, designs clothing that speaks to the rave, hip-hop and punk cultures. Currently on the racks at htown you'll find the Martine Rose Tuck Neck Track Jacket, compact and collar free, in burgundy and navy, or the Martine Rose Oversized Track Jacket, a standout in grey splash print.
Y/Project, in their latest fashion show in Paris, used fine art techniques such as trompe-l'œil, and optical illusion, to create gender fluid styles. Denim covered models strutted on the catwalks in ensembles that provided the twisting, turning fashion designs the company is known for. And while we look forward to Fall 2022, to wear the newest fashions around London, right now it's the e-commerce site we are seeking, and all things Spring. Or a least transitional. Y/Projects Braided Knit Pullover, looks like a British Isle fisherman's knit, but shoulder exposure creates a canvass for a loosely braided fibre art.
No matter how much it rains, in London, this April, we can't help but feel warmed by ERL, the Los Angeles based brand. Colourful palettes, gradient tones, and textures that bring comfort are part of the appeal. Just ask Kanye West and Lady Gaga. The ERL Gradient Knit Sweater shifts from bright yellow, to fading pink and sunset orange.
Check it all out at htown!