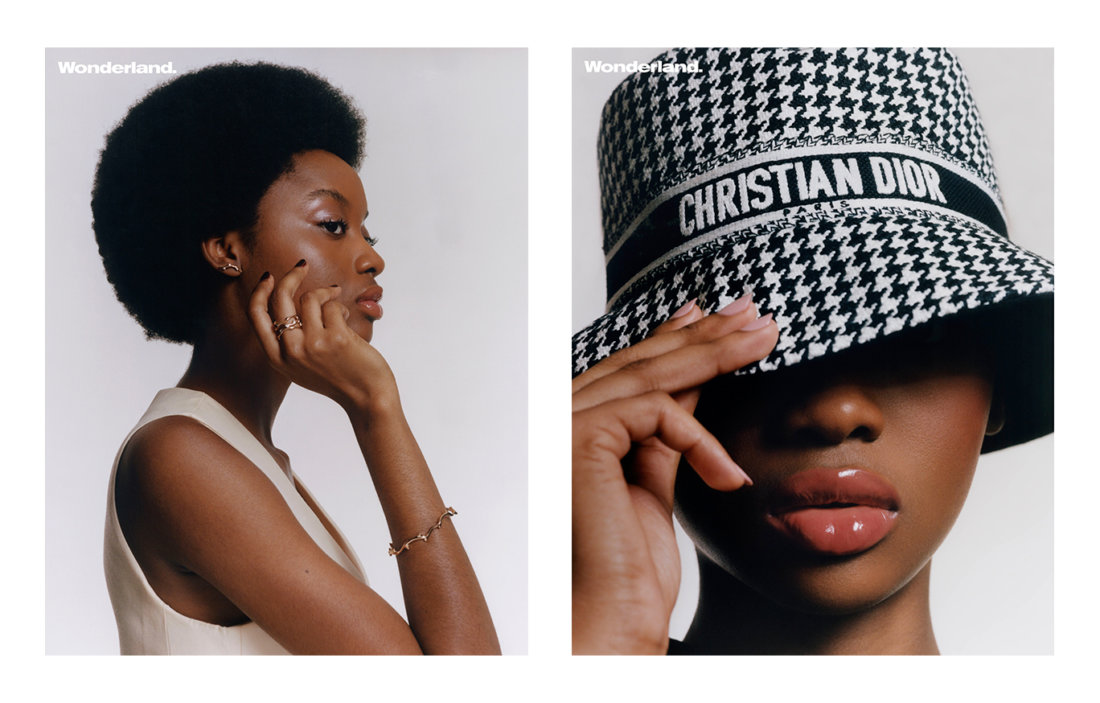 Wonderland Editorial for Dior Beauty
We are a very versatile crew here at D10! Not only do we have our fabulous studio at Shoreditch,
but we also provide a full suite of photographic services. Here we are, doing the styling and makeup
for none other than Dior Beauty for Wonderland Magazine.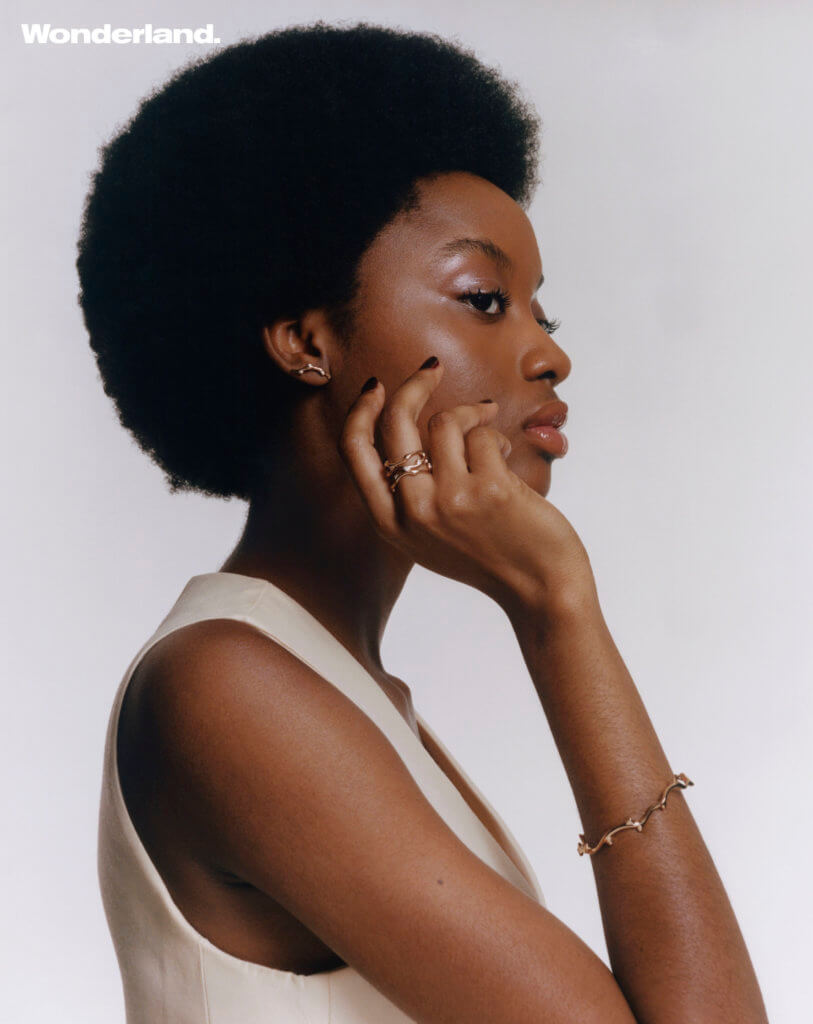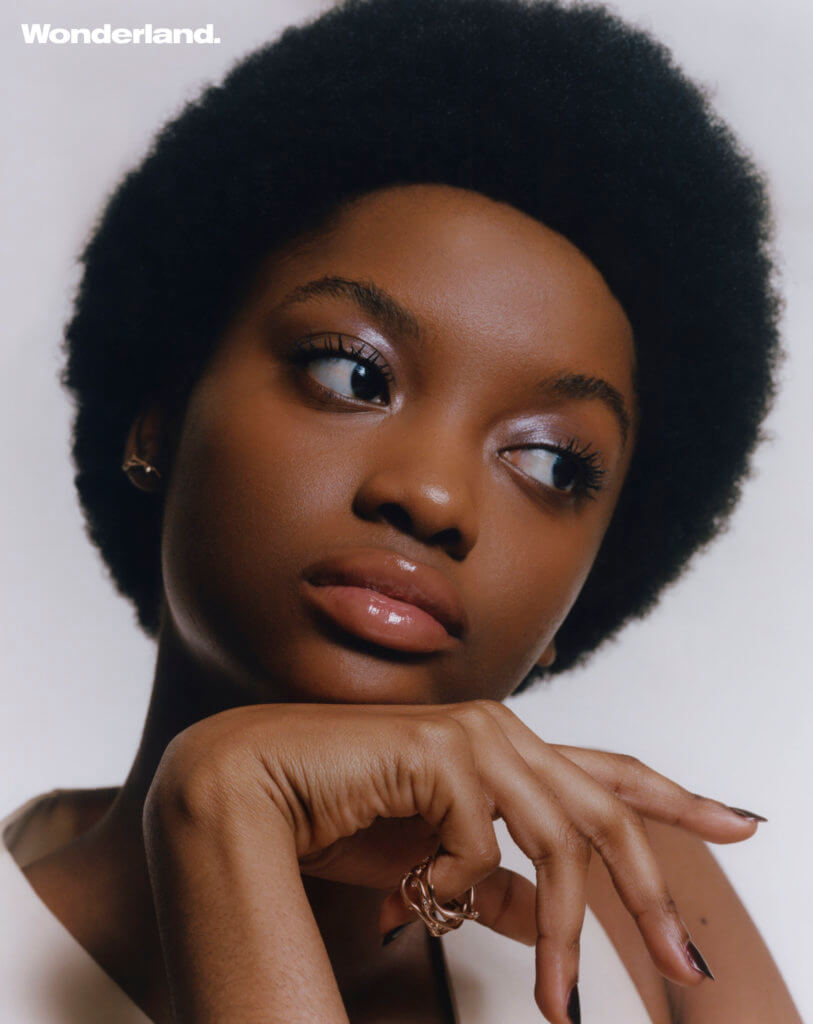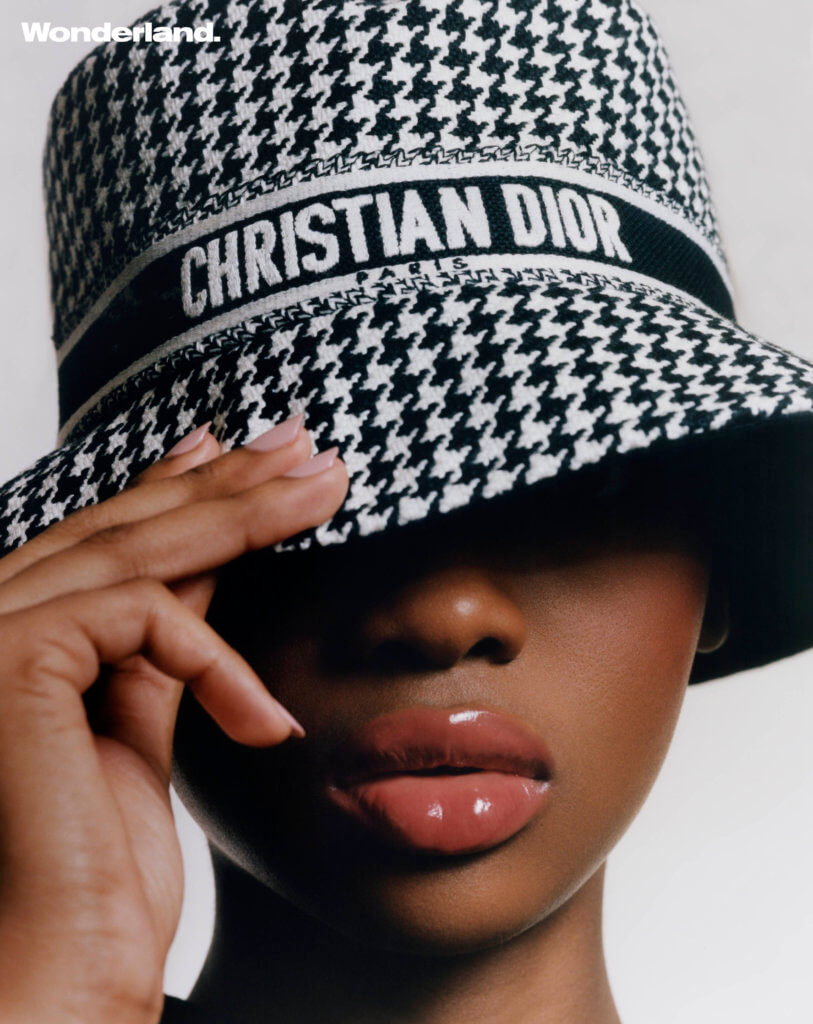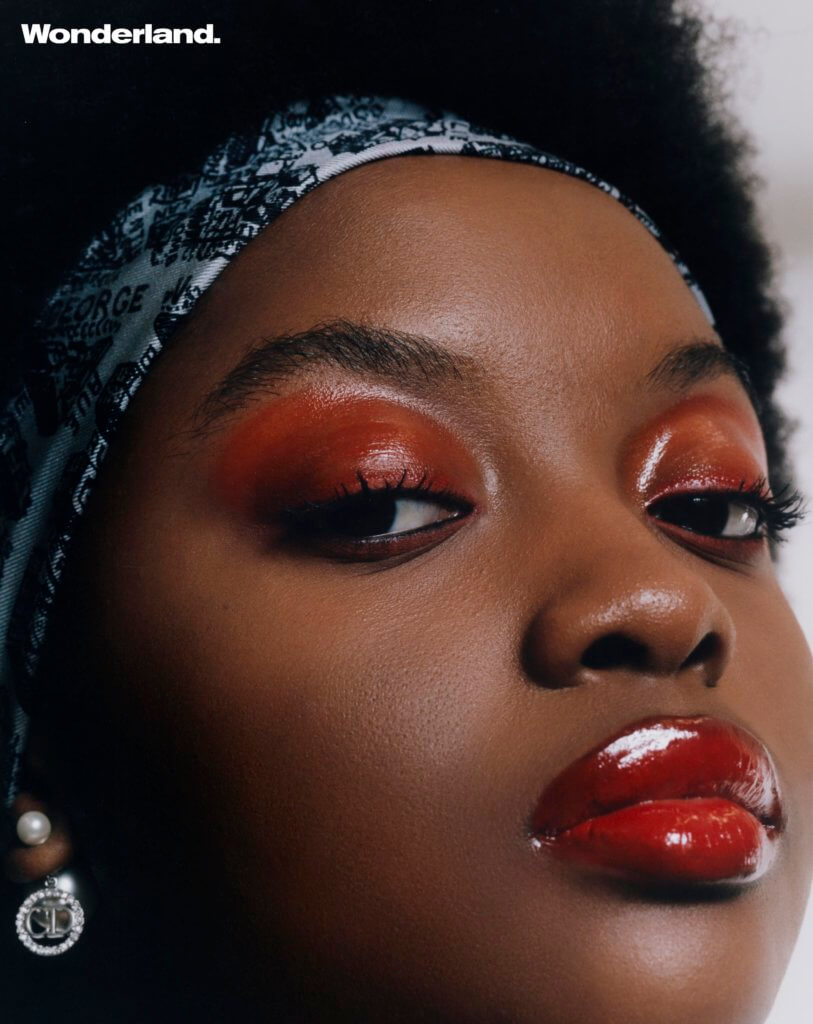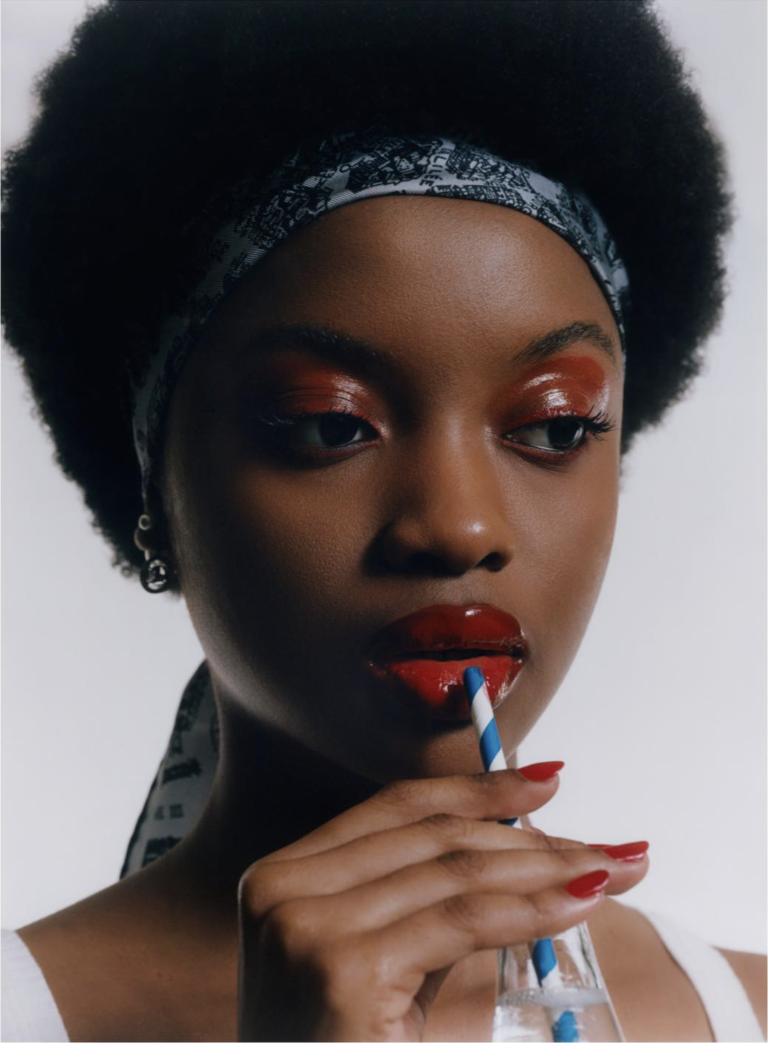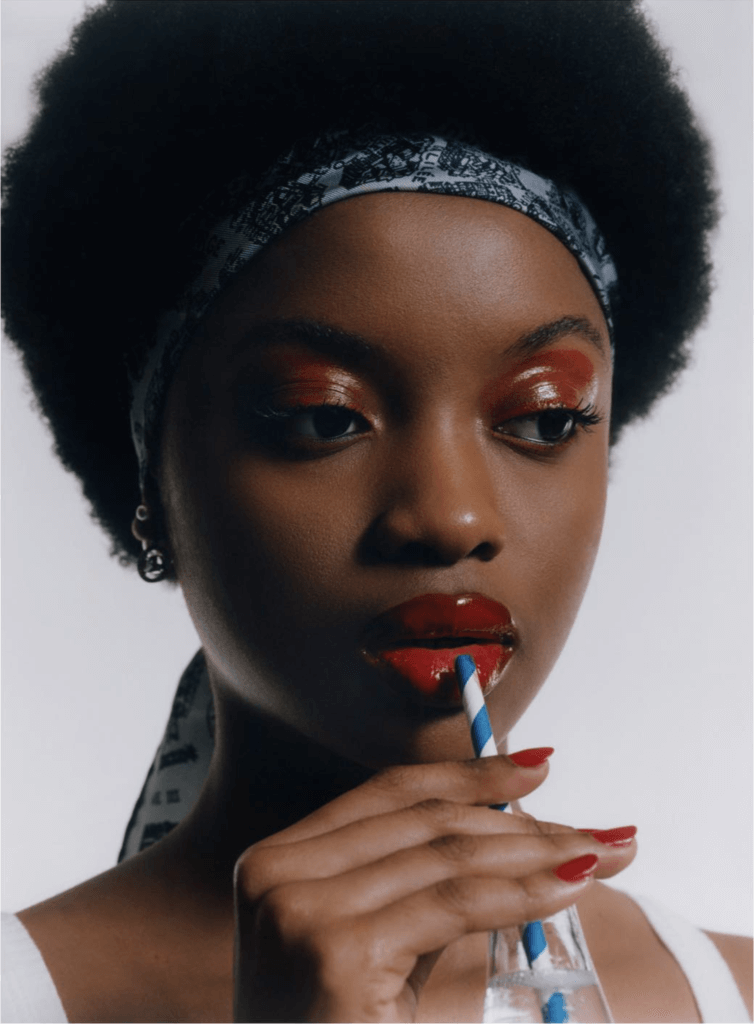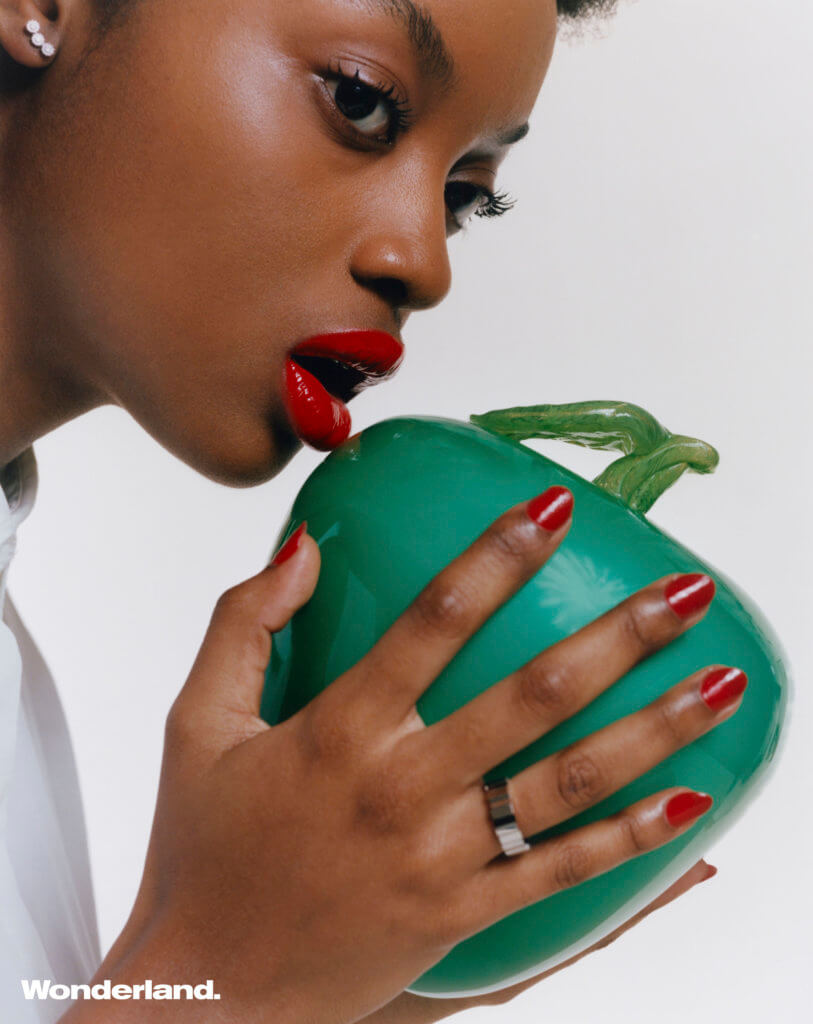 Photography by @silviadraz
Fashion by @gregory_russili
Words by @lucepemberton
Manicurist @nichole_wills at @stellacreativeartists
Editorial Director @charlotteimorton
Editor In Chief @toniblaze
Senior Editor @ellabardsley_
Editor @ericarana
Deputy Editor @ellaxwest
Art Director @livi.av
Hair by @christophergatthair at @afrankagency
Model @nisha_girigorie at @kultmodels
Production Director @bencrankbencrank
Producer @isabellacoleman_
Production Assistant Lola Randall
Art Direction Assistant @bethlowri
Art Direction Intern @will_glen
Special thanks to @d10studios